The Cleveland Bed and Breakfast, Torquay
We look forward to welcoming you...
EXCEPTIONAL SERVICE * FREE WIFI * OFF-STREET PARKING
The Cleveland is within easy walking distance of Torquay's beach, town centre and harbour.

AA 4 Star Gold award for the fourth consecutive year in 2018.
AA Breakfast Award for the third consecutive year in 2018, recognising the quality of our breakfasts and our use of local produce and producers.

Five Star Food Hygiene Rating awarded by the Food Standards Agency
BEST PRICE GUARANTEE, BOOK DIRECT!
Click Here to check availability and book now through our secure online booking page. We GUARANTEE the best prices online, only when you BOOK DIRECT. Use the voucher code DIRECT to obtain a 5% discount!
Alternatively, call us on 01803 297522 to discuss your requirements with us and get the same LOW PRICES.
We look forward to welcoming you to The Cleveland soon.
Matt and Lissanne Sherwood
Sign up to receive special offers and news updates from The Cleveland!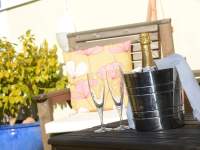 If you would like to stay in touch with us and receive news updates, please use this link to sign up to our mailing list. As an extra 'thank you' from us, you will also be automatically enrolled onto our Guest Loyalty Programme, receiving exclusive offers and discounts throughout the year.
You can unsubscribe from our mailing list at any time using the links on our emails.
You can find a full copy of our privacy policy on our website.
'I cannot rate the Cleveland enough. Our room was immaculate, the breakfast was absolutely delicious. Our hosts extremely welcoming , we arrived to coffee & cake! They went the extra mile for us, so helpful and friendly. It was the little touches too, like the offer to bring fresh milk to our room in the morning, and when I bought wine from their bar, they put it in a chilled bucket to take to my bedroom. Lovely lounge area to enjoy board games too. 10 minute walk to the seaside which was good. Can't believe the price either, great value for money!.' - Beverley, April 18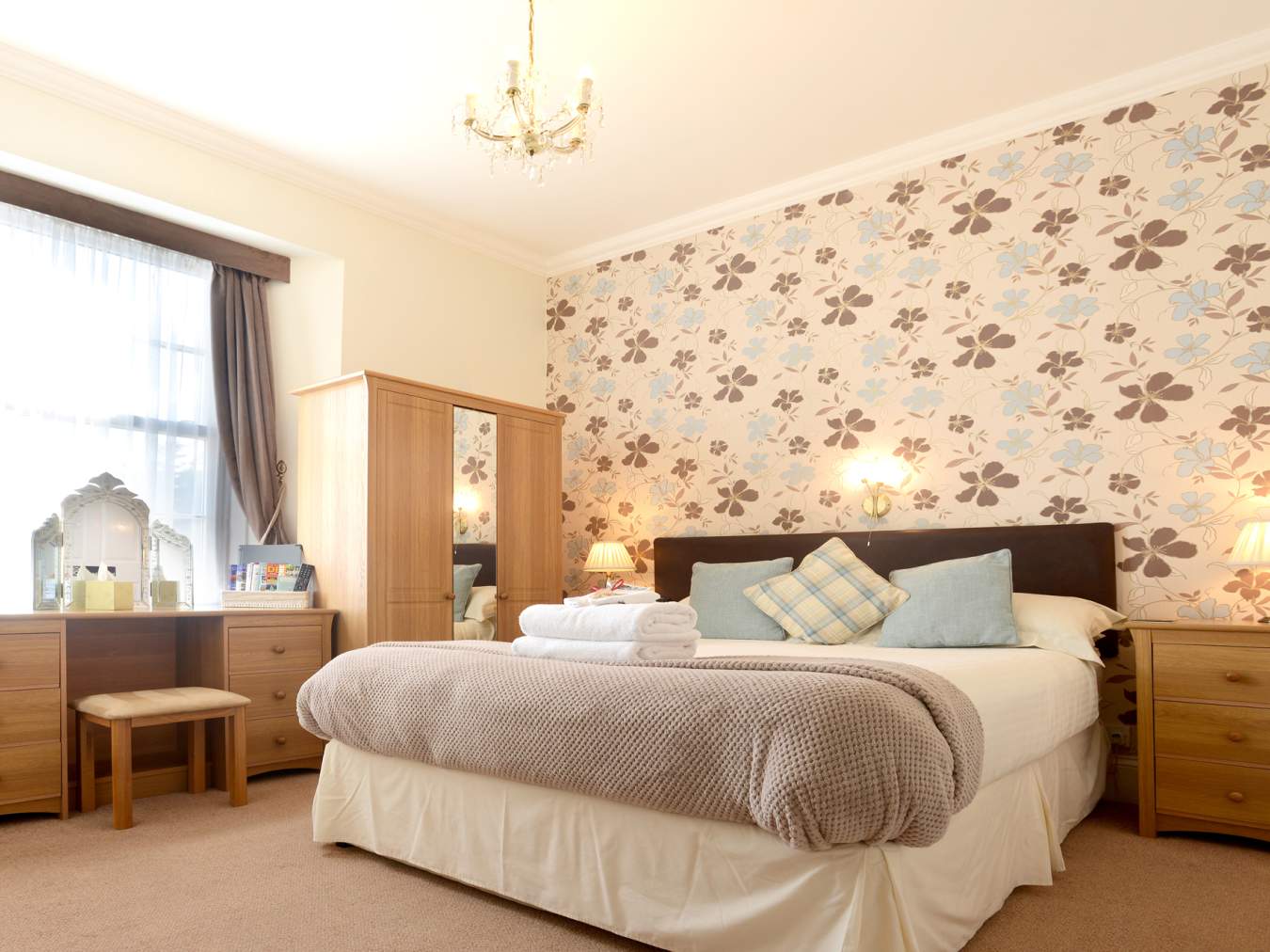 Click Here to see more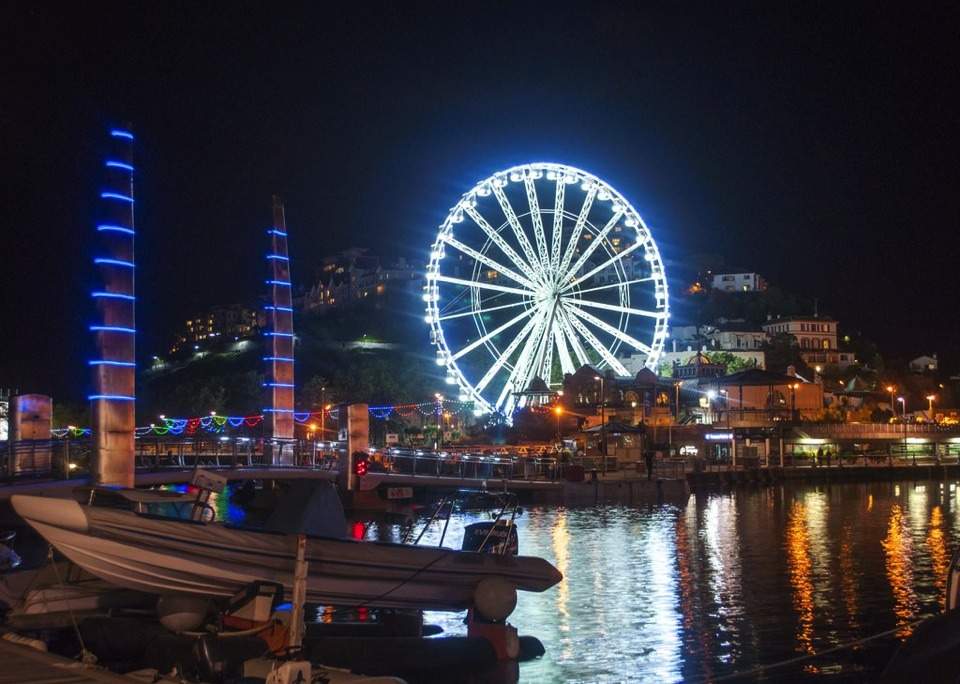 Click Here to see more
Welcome to The Cleveland Bed and Breakfast website
You will only get the best room rates when you book directly with us.
We offer a 5% booking discount on ALL direct bookings
Book on our website using the voucher code 'DIRECT'
Call us on 01803 297522 and quote 'DIRECT'